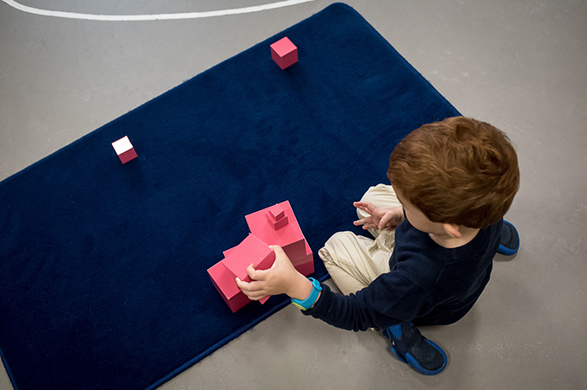 Registration for year 2021-2022
Fees and hours: you may consult this information in the "Choosing a school" section.
Admission procedure:
The admission procedure for ATM bilingual schools is very simple.
It consists of four steps:
1) A contact by phone or email for a first exchange and for us to have your contact details.
2) A private visit of the school to meet you and your child.
3) You send us back the registration form and the deposit.
4) We select the candidates and confirm your child's enrolment.
Open-door meetings are organised throughout the year and registrations take place
between November 2020 and March 2021. Registration for 2021/2022 closes in March 2021.
The number of available places in a classrom composition (age/gender/first language balance) and a family's objectives in choosing a Montessori education are important factors considered in accepting an application.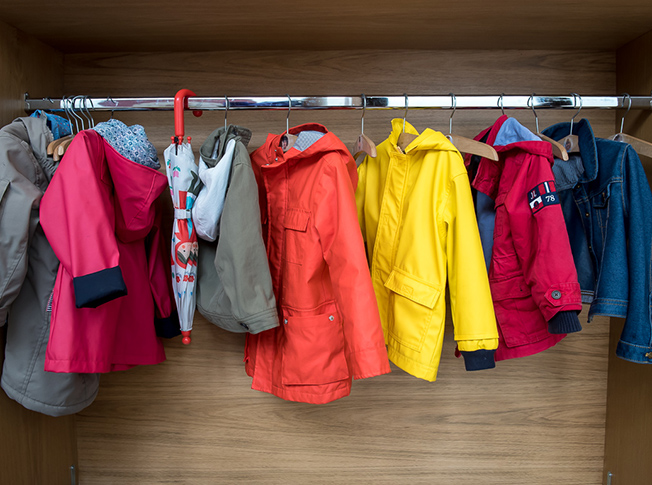 Every wednesday
The school offers workshops every Wednesday throughout the school year
We practice bilingualism by immersion from an early age.