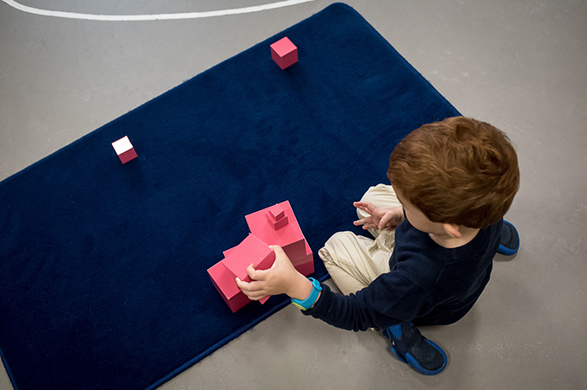 Registration for year 2024-2025
The enrollment for the 2024/2025 school year is in progress.  You can contact us at + 33 (0)7 49 94 83 93 or at  contact@at-montessori.com 
At Montessori schools are secular and private without contract (not funded by the government) schools. 
Admission Procedures
The admission process for the At Montessori schools is very simple.
It includes three steps:
You can also book an individual visit with the director by clicking on the school of your choice: Babylone School or Ranelagh School .
We will be happy to meet you and your child and send you our registration file after the visit.
The number of available slots, the make-up of the class, and the reasons why a family chooses a Montessori education are the reasons taken into consideration when reviewing the applications.
To reserve your child's place, we ask you to pay the enrollment fee and a portion of the first trimester tuition fees at the time of enrollment.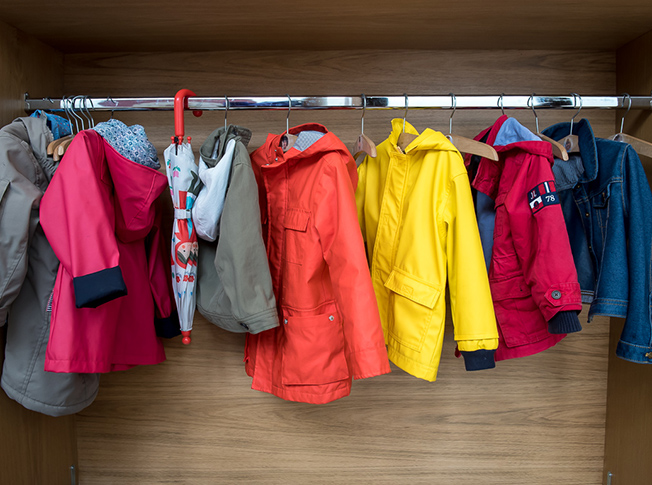 Every wednesday
The school offers workshops every Wednesday throughout the school year
In at Montessori schools in Paris, we practice bilingualism by immersion from an early age.