Registrations
Registrations in progress for the year 2020-2021
Contact us by email at contact@at-montessori.com
or by phone on 06 76 82 06 60 to organize an appointment together.
For any registration request for the start of the school year in September 2020,
please complete the pre-registration form and send it to us.
About us
The "at Montessori" school (formerly the École Montessori Rive Gauche)
is an independent private school, founded in 2005, referenced by the local education authority.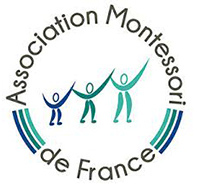 Member of the French Montessori association
The "at Montessori" kindergarten school welcomes children of all nationalities from the ages of 2 to 6 years. The Montessori educators are graduates of the ISMM (Institut Supérieur Maria Montessori).
Montessori education focuses on the well-being of children. For this reason, the school's educators listen closely to each child.
Activities are presented individually to the children to respect the rhythm of each… because each child is unique.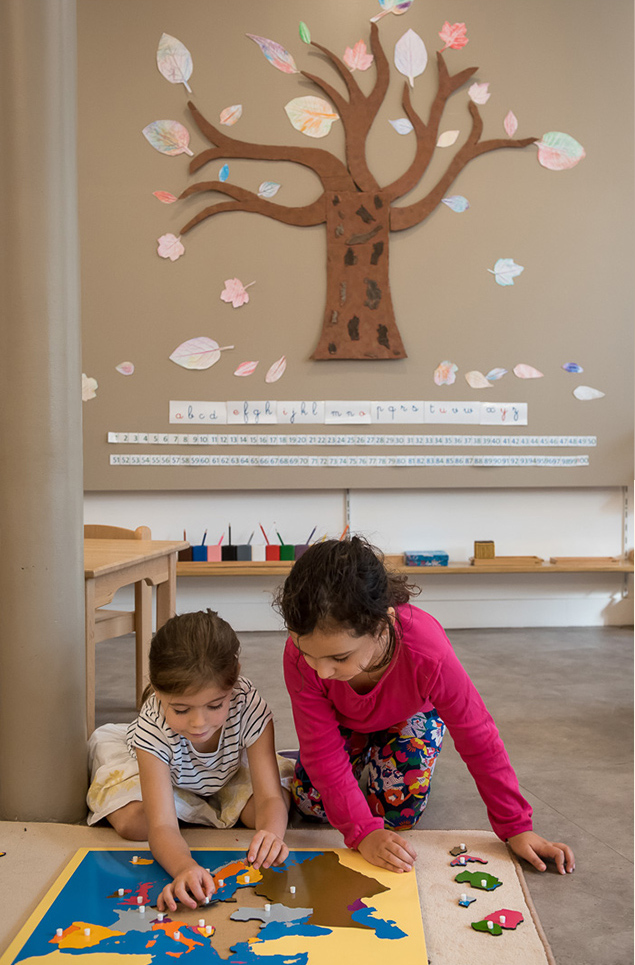 Où nous trouver ?
Nos différentes écoles se situent toutes dans Paris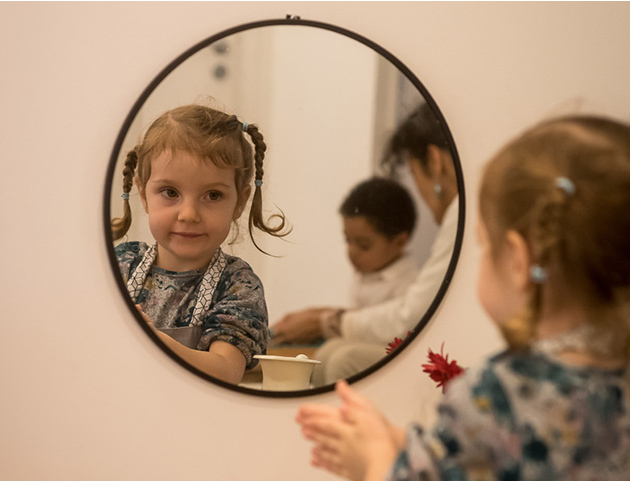 Montessori Kids
3/6-year-old
Montessori Kids
28 rue du Fer à moulin
75005 Paris
The Children's House
2½/6-year-old
École at Montessori
60 rue Notre-Dame-des-Champs,
75006 Paris
Young Child Community
2/3-year-old
École at Montessori
24 rue de Babylone,
75007 Paris
Children's House
3/6-year-old
École at Montessori
24 rue de Babylone,
75007 Paris
The Children's House
2 ½/6-year-old
École at Montessori
8 avenue Villars,
75007 Paris
The Children's House
2 ½/6-year-old
École at Montessori
49 rue du Ranelagh
75016 Paris