Elementary Class
6/11 year olds
Wi School
2 rue Thimonnier
75009 Paris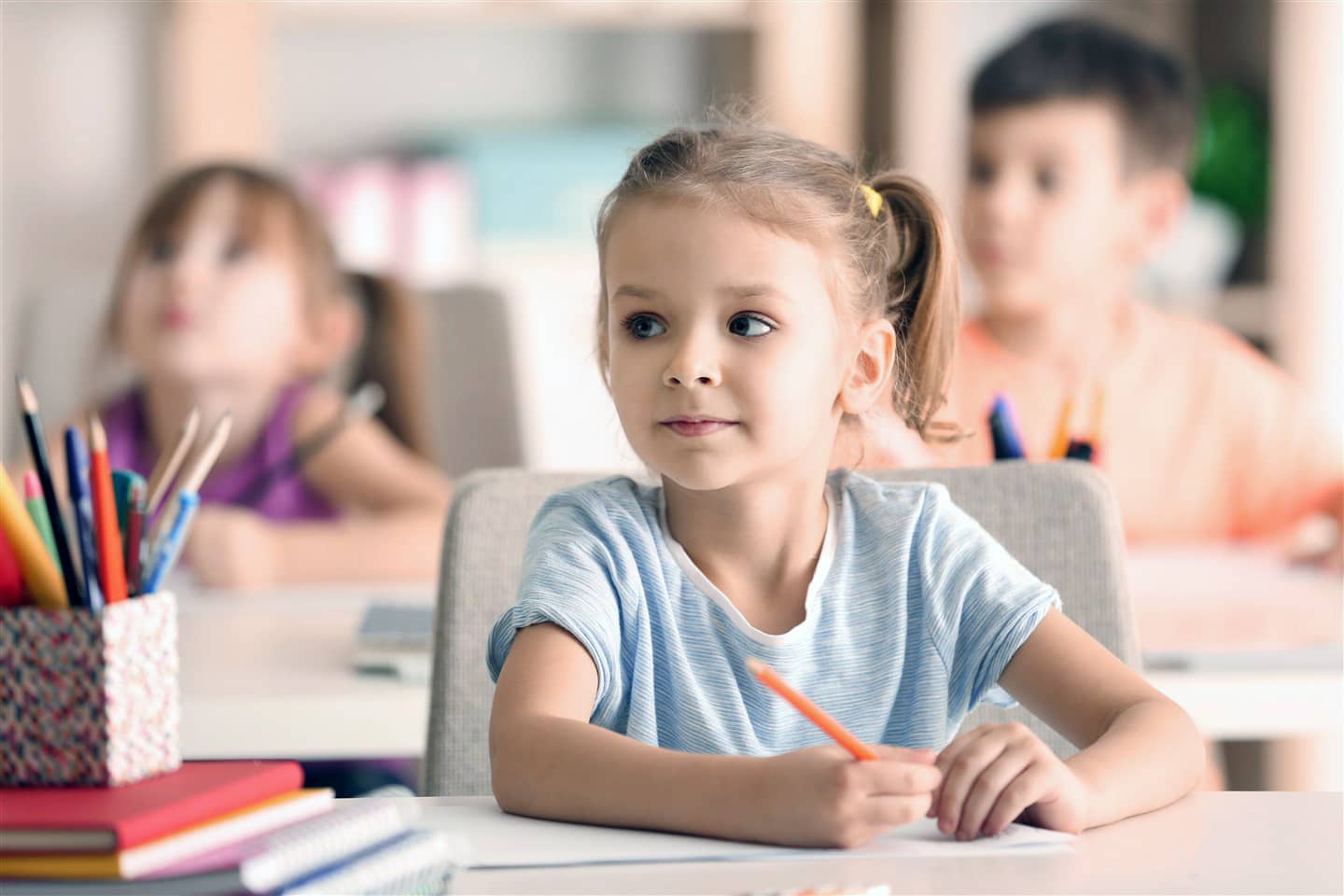 Prices
Registration Fees : 500 €
School Fees : 9 480 €
School Fees (for companies) : 12 000 €
Caterer : 1 350 €
Informations
School day: Monday, Tuesday, Thursday and Friday
School Hours : 8:20 am – 4:20 pm
The Elementary Class
The elementary class offers a unique learning environment: all day long, our students are supervised by two teachers, one English-speaking and one French-speaking, who organize groups of students according to their level and the subjects they are studying. The acquisition of autonomy and group projects are combined with the goal of providing students with all the fundamental knowledge required by the French National Education system.
Bilingual immersion allows students to acquire a real practice of the language, to understand without difficulty and to express themselves with ease, both orally and written. While the Montessori material for 6-11 year olds is used in particular for mathematics and languages, the teachers use a variety of pedagogical tools adapted to take advantage of the privileged composition of this class. We wish to offer our students a quality bilingual education in a demanding and caring environment.
A Day at the School
8:20 am: arrival in class
11:30 am to 12:30 pm: lunch
Lunch takes place in the classroom. A hot meal is delivered by the caterer "Ekilibre" which offers balanced, varied and often organic menus. In case of food allergies (medical certificate required), the child can bring a lunch box.
12:30 pm to 1:30 pm: outing to the park
1:30 pm to 4:20 pm: end of class
4:30 pm to 7:00 pm: Pari-Grandir
School Vacations
The school vacation calendar is that of the Ministry of National Education zone C.
We also offer workshops during the school vacations. "learn more +"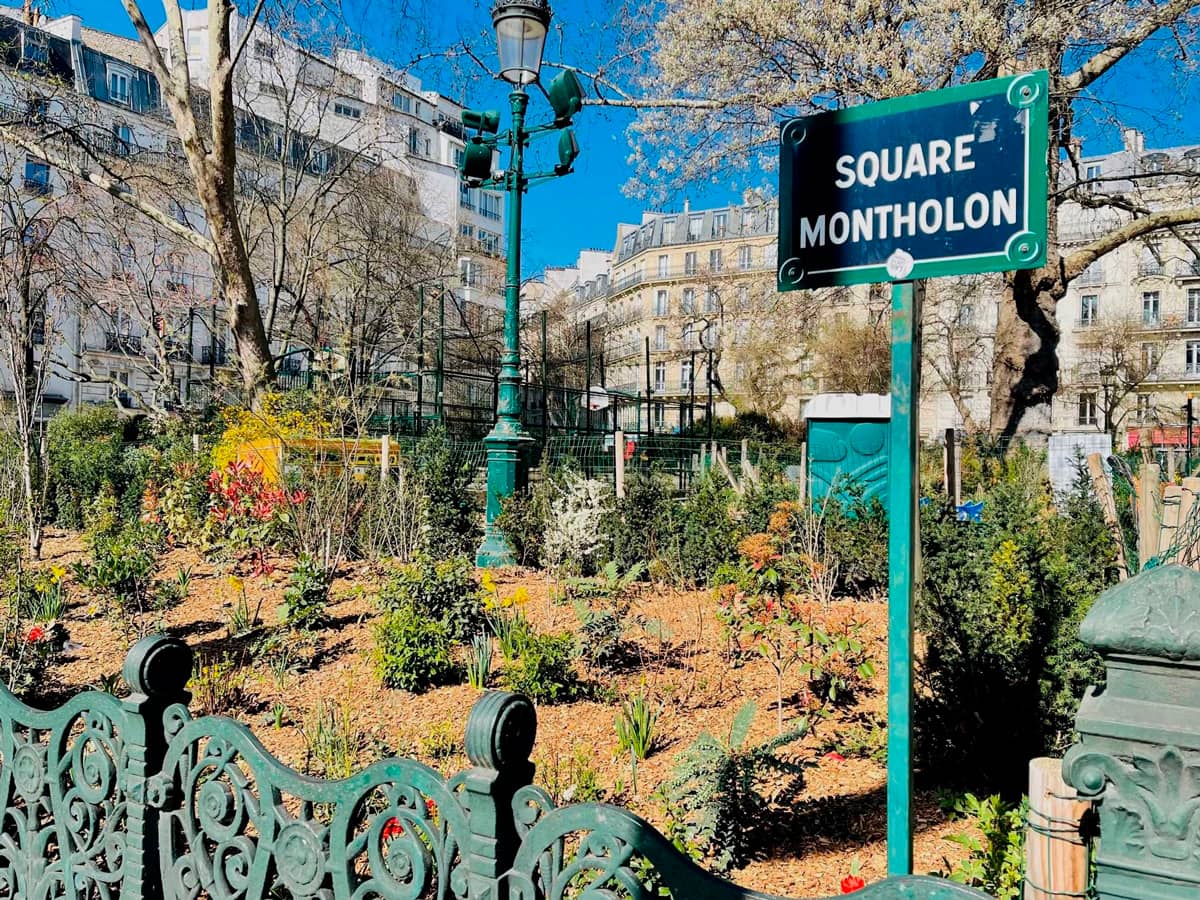 Enrollment, time schedule , school fees…
Dans nos écoles at Montessori, nous pratiquons le bilinguisme en immersion dès le plus jeune âge.