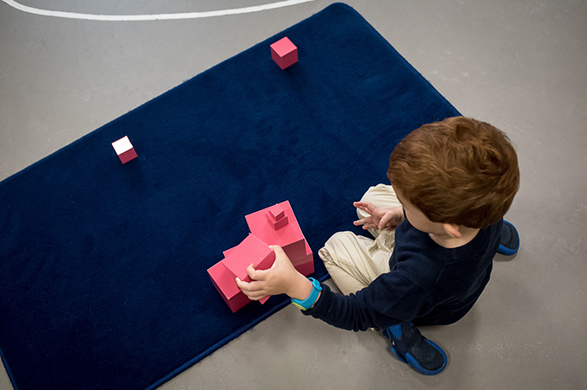 Open Days:
Saturday 24 November 2018 from 10 am to 1 pm
Saturday 16 March 2019 from 10 am to 1 pm
Enrollment: from 01 October 2018
Fees and hours: you may consult this information in the « Choosing a school » section.
Admission procedure:
• You are cordially invited to attend our Open Days where you can come and see our classrooms and meet the teaching staff.
• For all requests for enrollment for the school year starting in September 2019, please fill out the pre enrollment form and send it to us along with the documents requested. Once we have received of the pre enrollment form, we will contact you either by telephone or by email to organise an appointment.
• After the interview, and should you wish to confirm your child's enrollment, we will give you a registration form.
• We will inform you by mail on the following dates whether your child can be given a place:
01 February 2019 for requests for enrollment in the young child community for children aged 2/3 years.
Given the large number of applications for this class, it is advisable that you attend the Open Day on Saturday 24 November 2018 and return your registration form to us by January 2019 at the latest.
01 March 2019 for requests for enrollment in the Children's House for children aged 3/6 years.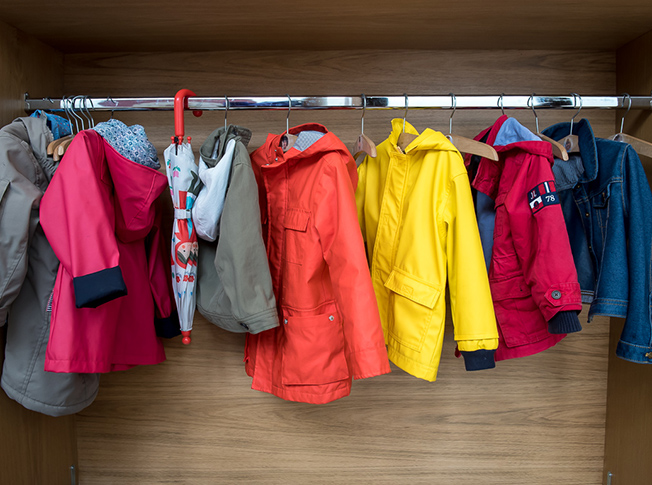 Every wednesday
The school offers workshops every Wednesday throughout the school year